News
Subscribe to posts
2017 San Diego Pop Warner
Cheerleading & Dance Championship
Sunday, October 8th, 2017
Grossmont College
Starting at 12:00pm - approx 3:10pm
Awards for all participants following 
ending performance
There will be Vendors, Shaved Ice & Food Trucks
Pre-sales tickets - COMING SOON
Ticket $10 per ticket - ages 13 and up
12& under are free
Supporting football players in Jerseys free
2017 San Diego Pop Warner
Cheer Competition DVD
Order it now before Oct 7th, 2017 
PLEASE NOTE *** CHANGES TO SCHEDULE ARE HIGHLIGHTED IN YELLOW ***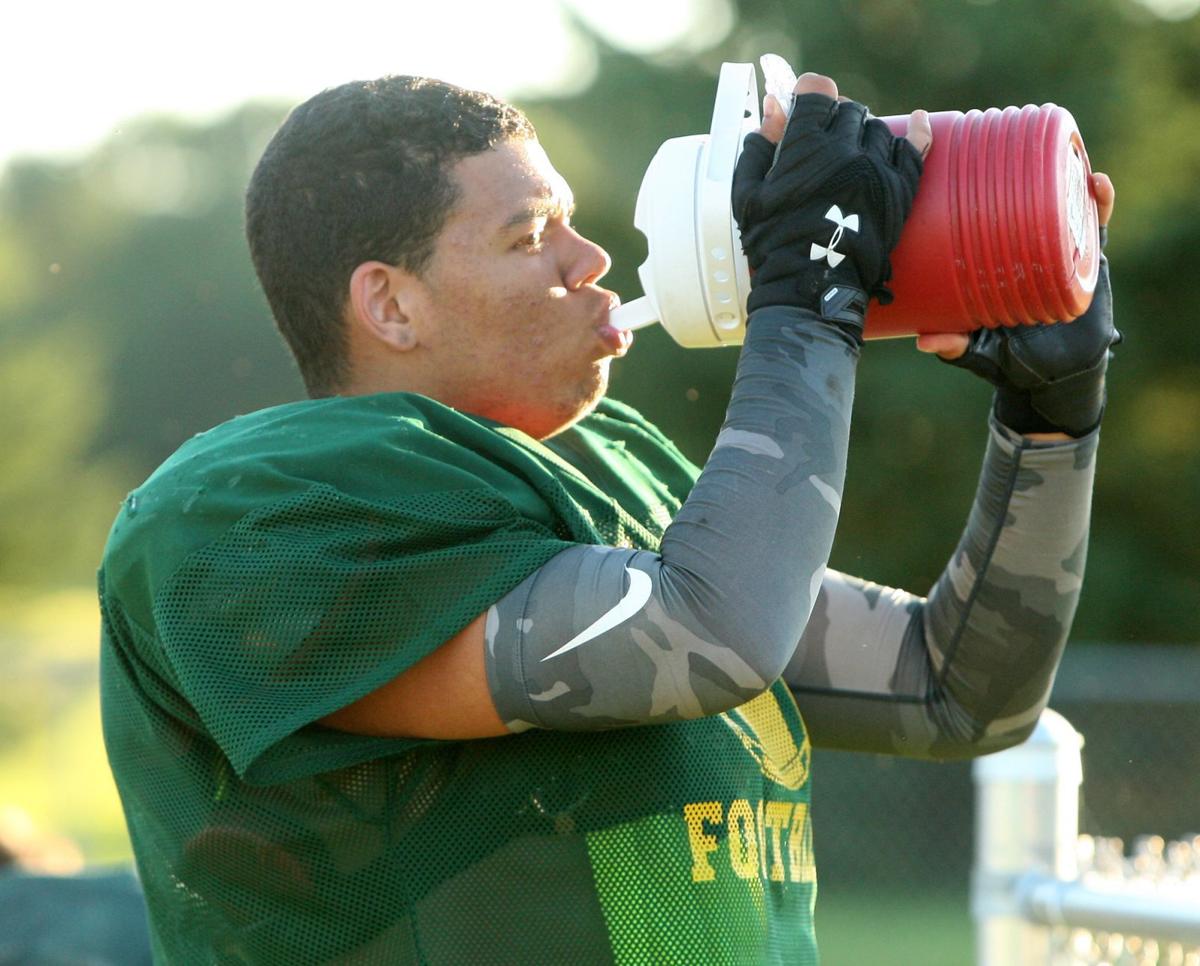 National Rule books states the following due to warm weather:
S2-WARM WEATHER PRECAUTIONS Teams must guard against serious heat problems, which in extreme high school and college cases have occasionally resulted in death. The training regimen of any team practicing under high heat and/ or humidity conditions must:
 A. Limit or eliminate laps entirely. Do not assign laps for disciplinary reasons.

 B. Schedule practices for early evening, after sun is low in sky.

 C. Give players all the water they want to drink, when they want it. Do not substitute soft drinks for water.

 D. Each coach must keep an eye on all players and his fellow coaches for the slightest sign of heat exhaustion or fatigue.

 E. A fifteen minute break is mandatory in the middle of each practice, not to be counted against practice time.

 If you feel that is unsafe, please cancel practice otherwise, please be sure to follow all safety precautions.



​If you feel it is unsafe, please cancel practice.​
NFHS guidelines
Weight Certification
Aug 19th - Montgomery High School (MAP)
3250 Palm Ave, San Diego, Ca 92154
Aug 20th - Tierrasanta Community Park (MAP)
11238 Clairemont Mesa Blvd, San Diego, CA 92124
Attached is the weight certification schedule
. Please ensure your teams are on time.
Remind your coaches that the participants should not wear anything but gym shorts,
t-shirt and flip flops.
No shorts with pockets
No jeans,
No football pants with pads
No cargo shorts
and no wet clothing.
If we have enough scales, we will have a courtesy scale outside.

The Business Manager manual was updated and sent to you. Please ensure the Business Manager is aware of the procedures.